Corporate Controlling
VvW Control 2023
Project controlling is becoming increasingly important in architecture and engineering offices in view of ever tighter fees. It is becoming increasingly important for planning offices to constantly monitor the economic success of both individual projects and the office as a whole and to take countermeasures at an early stage in the event of impending undesirable developments.
Zeiterfassung
Controlling
Fee calculation
Resource planning
Web server
Project manager roles
Profit centre
XRechnung
VvW Control 2023- the office and management software for planning offices (BMSP) - supports you in processing, controlling and documenting projects and tasks in the day-to-day office life of an architecture or engineering office as well as in fee calculation according to HOAI.
A mature, clearly structured project management such as in VvW Control 2023gives you an overview of the cost and performance status at any time. Only constant control of the status of projects helps to estimate their economic efficiency and to recognise potential savings. Such project and company controlling requires, on the one hand, the complete collection and, on the other hand, a key figure-oriented evaluation of the data relevant for decision-making. VvW Control provides you with 2023intuitive masks for entering times, costs and revenues.
Which modules does VvW Control include? 2023
The programme consists of the following modules, which can also be ordered individually on request:
399 € *
Zeiterfassung
Project management, arbitrarily subdivisible with service phases
Recording of the agreed fees per service phase
Employee master data
Planned working hours
Holiday entry
Part-time employees
Setting hourly rates
899 € *
Controlling
incl. Zeiterfassung
Labour costs
Recording costs and services
Overhead cost projects
Liquidity forecast
Numerous evaluations and diagrams
Project metrics
Individually customisable reports
Report management
Project status overviews
from 1499 € *
HOAI
incl. Zeiterfassung & controlling
GoBD module incl. GoBD export interface (GDPdU), procedural documentation
All service profiles and consulting services according to HOAI 2021, 2013, 2009, 1996
Flexible setting options for settlement according to ECJ ruling
Siemon tables 2013, Rift and Flemming tables
399 € *
Resource planning
Target time rough planning for projects and project phases
Target time planning per employee and project as bar chart
Daily view or cumulated on weekly/monthly/yearly view
Employee scheduling on a percentage or flat rate basis
Overview of employee workload
Common time/absence planning (training times, sick times, meetings, holidays)
399 € *
Web server
Zeiterfassung via any Internet browser without having to install the client software at the workplace
Employees can also record their times easily and quickly outside the office
Comparison of target and actual times for the current month
Individual project filter adjustable
Holiday plan
600 € *
Project manager roles
Project- or department-related special rights for individual employees
Predefined standard project manager role
Simple handling through freely definable project roles for grouping additional rights
Assigning staff to projects/subjects with one of the defined project roles, e.g. as project manager
Authorisations from several roles have an additive effect
Specific evaluation options
800 € *
Profit centre
Separate calculation and evaluation of company divisions and sub-companies, e.g. return on sales, sales target, labour cost ratio, project hourly shares, average profit centre hourly rate, overhead factor
Any profit centre structure, e.g. according to topics, locations, clientele
75 € *
XRechnung
Generation of standard-compliant XRechnungs (XML invoice, electronic invoice)
Fulfilment of public sector invoicing requirements
Electronic invoicing is gradually becoming compulsory in the federal states
Embedding of additional attachments in the XRechnung possible
Easy switch between XRechnung generation and the generation of classic invoices possible
Security check of relevant data fields
depending on configuration *
Terminal and transponder
With the powerful terminal, working times and breaks can be recorded quickly and contactlessly on site via handy transponders. The data transfer for Zeiterfassung 2023takes place in real time via the network.
Physical recording of coming and going times as well as tours of duty via terminal and transponder (RFID tag or chip card)
Time booking in seconds
Comprehensive evaluation options
Introduction to VvW Control 2023
Definition of controlling:
Controlling is an instrument of corporate management that encompasses planning, steering, control and reporting.
The basis is a detailed cost and performance accounting (CAC) as an information system for successful controlling.
Objectives of cost and activity accounting:
Value-based recording and presentation of the operational performance process
Profitability control, i.e. in particular the monitoring of the quantitative component of the operating result
Determination of the hourly rates
Carrying out project costing (preliminary, ongoing and final costing)
Determination of the "operating result", i.e. the success generated by exclusively operational services of the planning company.
Zeiterfassung Mobile App
For our VvW Control software, 2023 we offer a free app for the Zeiterfassung module, with which you can conveniently record working times while on the road. The prerequisite for this is the optional "web server" module:
Synchronisation between app and desktop
Record times accurately
Start / Stop / Pause function
subsequent entries
Prof. Uwe Meiendresch, presiding judge at the Aachen Regional Court, recommends that architects and engineers use a secure HOAI billing system.
Articles & practical reports on VvW Control
Practical report: Mauthe GmbH - Offices and construction sites under control / Deutsches Ingenieurblatt
The Mauthe planning office has been using programmes from Weise Software to manage offices and all projects since 2017. Dogan Ucar, project manager for construction projects at Mauthe GmbH, reports on his experiences with the programme and its practical use.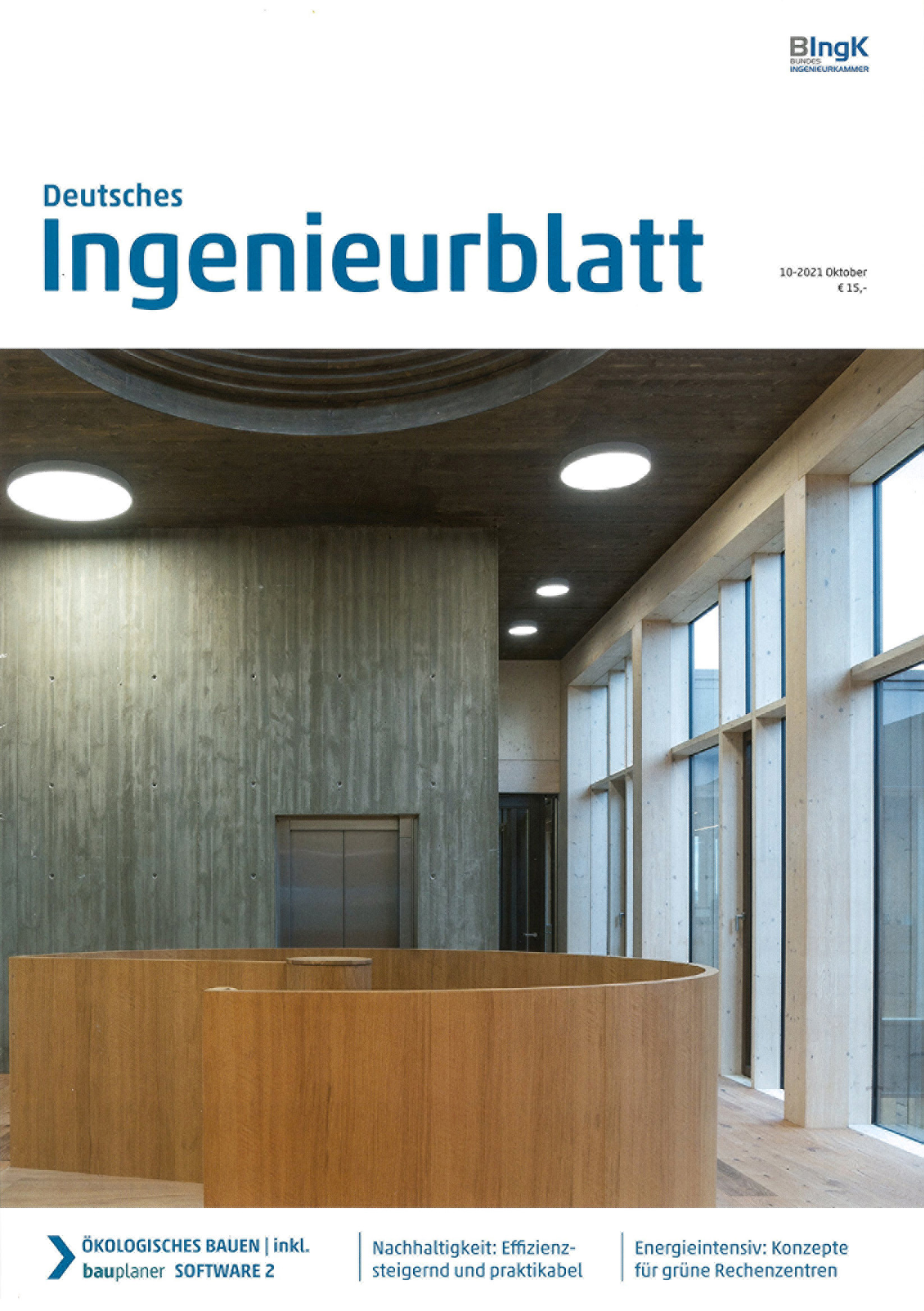 Practical report: Mauthe GmbH - Offices and construction sites under control / BDB
The Mauthe planning office has been using programmes from Weise Software to manage offices and all projects since 2017. Dogan Ucar, project manager for construction projects at Mauthe GmbH, reports on his experiences with the programme and its practical use.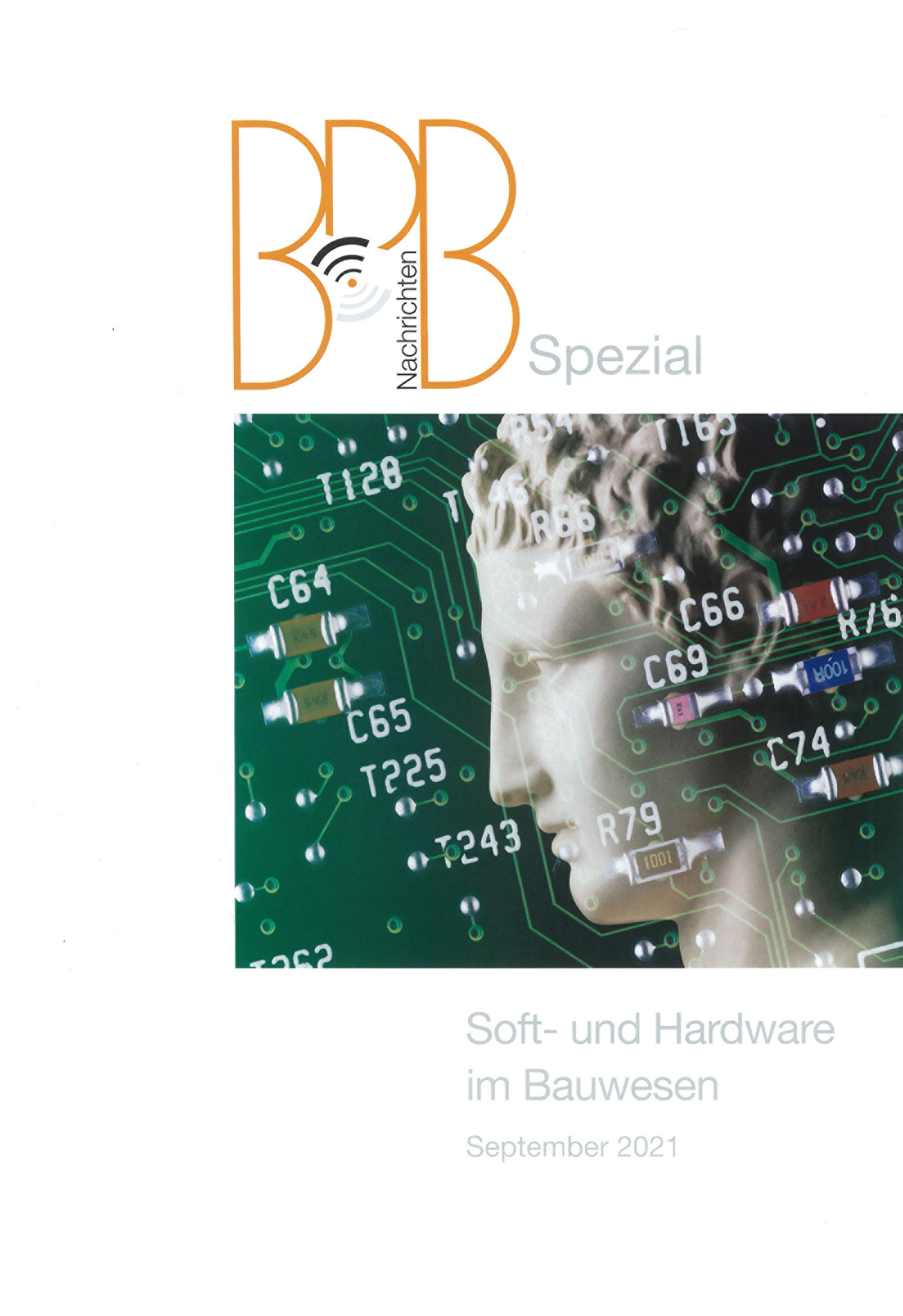 Practical report: Planungsbüro Ledermann - Everything in the green / Concrete and reinforced concrete construction
It is not only her projects that are "green". In the office, too, landscape architect Marion Ledermann likes everything to run smoothly, which is why she uses office management and construction diary software.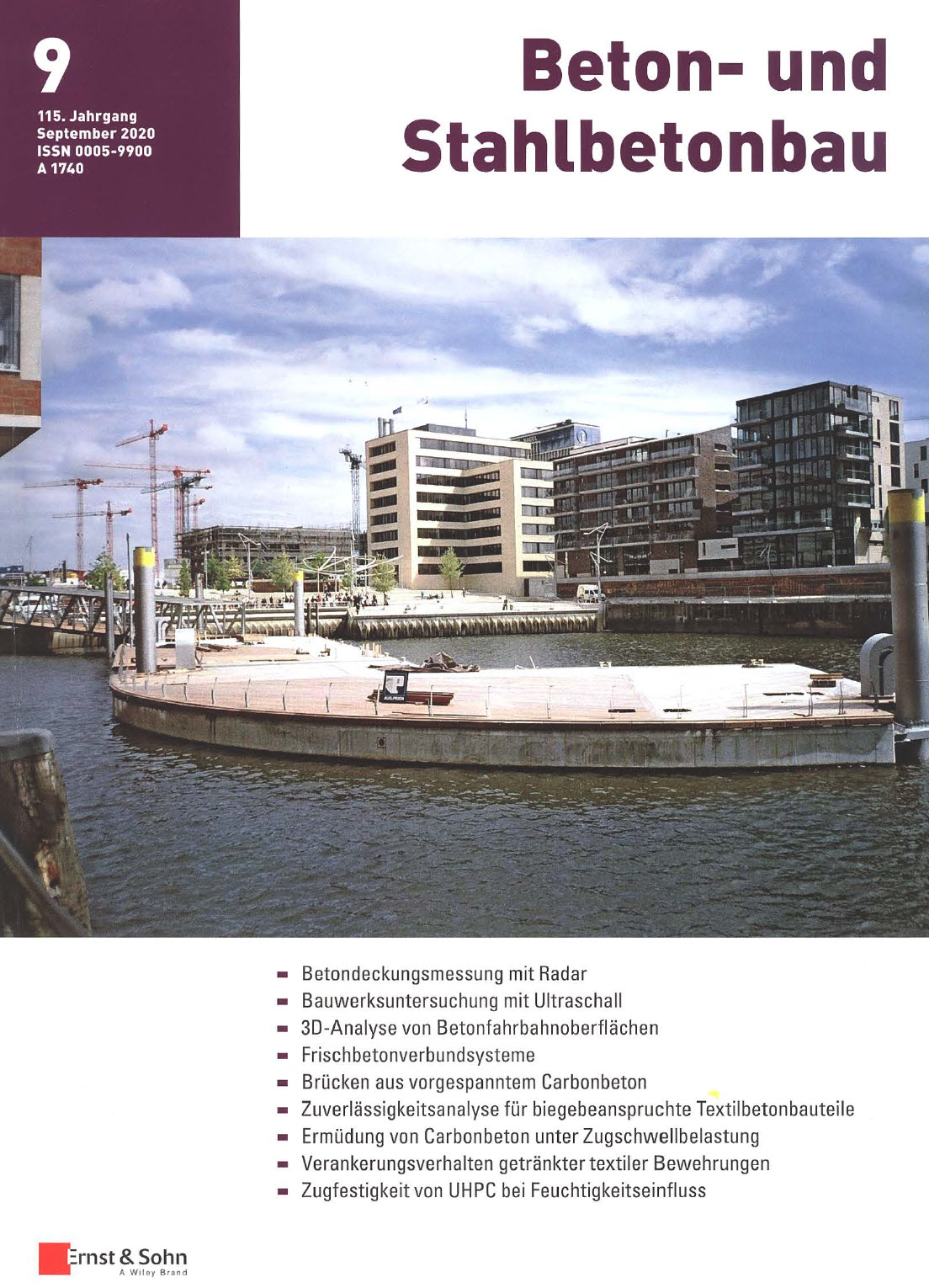 Practical report: IBK Dresden - Facts and figures instead of "reading coffee grounds".
Coffee is a tradition in Saxony. Nevertheless, IBK Dresden does not believe in reading coffee grounds when it comes to office and project data. Instead, exact figures are required from BMSP programmes. Mike Silbermann, responsible for controlling, accounting and IT at the engineering firm, reports on his user experiences.
Case study: Ingenieurbüro Többen - Office management? Yes, but not off the peg!
"Office management software should adapt to the office - and not the other way round," says Martin Többen from the engineering office of the same name in Munich. The following practical report reports on his experiences in choosing a programme, getting started and using it.